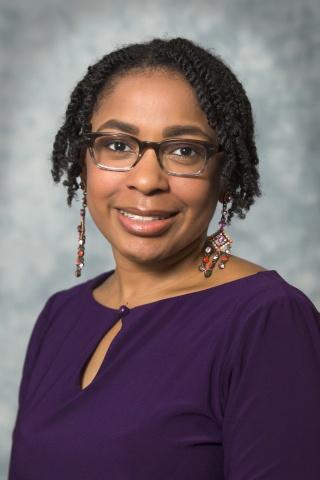 Tiarney Ritchwood, PhD, Assistant Professor in Family Medicine and Community Health, received a NIH Director's New Innovator Award. 
 According to the NIH these awards support "exceptionally creative early career investigators who propose innovative, high-impact projects in the biomedical, behavioral or social sciences within the NIH mission." The NIH issued 64 New Innovator awards for 2021.
The primary objective of her research project is to leverage socially innovative methods to identify exceptional ideas that promote COVID-19 testing and encourage the public to adopt health-promotive behaviors.
Find out more here: Three Duke Scientists Awarded NIH Grants for High-Risk, High-Reward Research