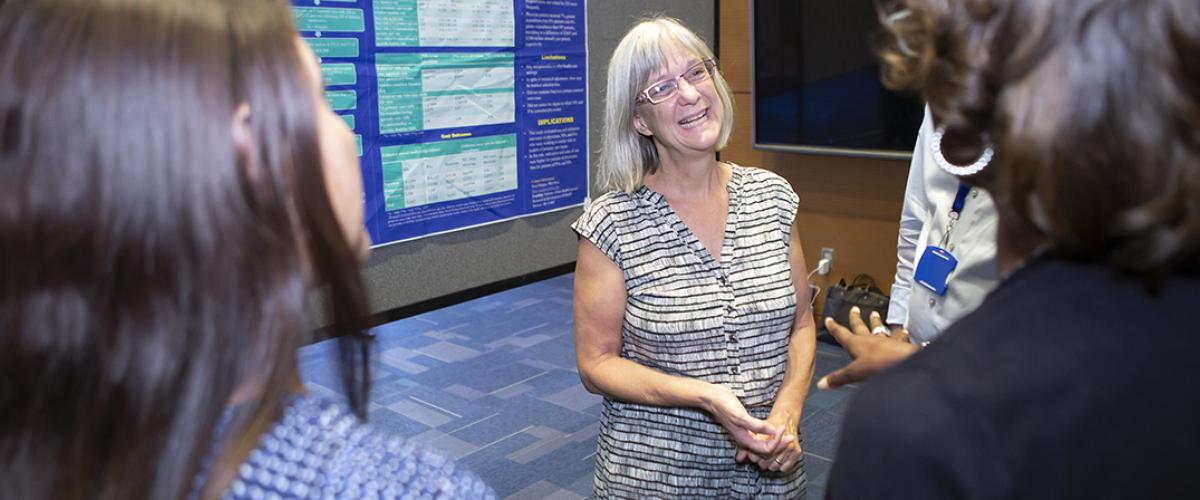 Current, high-quality research on physician assistants' effects on access, quality, cost, and utilization of health care is needed now perhaps more than at any time since the infancy of the profession.
Four decades of research on physician assistants has consistently documented the value of the profession, but researchers have struggled to keep pace with important emerging research questions. As expectations and standards for research have become more and more rigorous, and as the PA profession has grown and evolved, there is an ongoing need to update, expand, and improve the profession's research base.
Early in the 21st century, the rapidly growing profession is poised to take on a larger share of the increasing health care needs created by an aging population, predominance of chronic disease, and a potential shortage of physicians. In order for PAs to be utilized most effectively in this environment, there is a pressing need for research on the profession.
To address these needs, the Division of PA Studies established a research group to advance scholarship on the PA profession. The section supports research by Division of PA Studies faculty and promotes collaborative relationships with scholars in the Department of Family Medicine and Community Health, the university at large, the health services research and health policy fields, and the national and international PA communities.
Mission and Goals
Mission
The mission of the Duke PA Research Group is to conduct high quality policy relevant research on PAs and on team approaches to patient care. Infrastructure and knowledge generated by our group will contribute to improved national health outcomes by helping to determine the optimal ways to provide healthcare to patients.
Goals
To advance research on PAs.
To advance research on aspects of health services related to PAs.

Team approaches to care
Roles and outcomes of PAs

To develop resources that can be used by other researchers collaboratively with us.
To provide leadership and expertise from the health services perspective to inform training of PAs and others.

Service on advisory committees
Disseminating our approaches and findings with PA faculty around the United States