The Department of Family Medicine and Community Health is composed of five interdependent divisions — Community Health, Family Medicine, Occupational and Environmental Medicine, PA Studies, and Student Health — with a shared mission to partner with communities to improve health outcomes.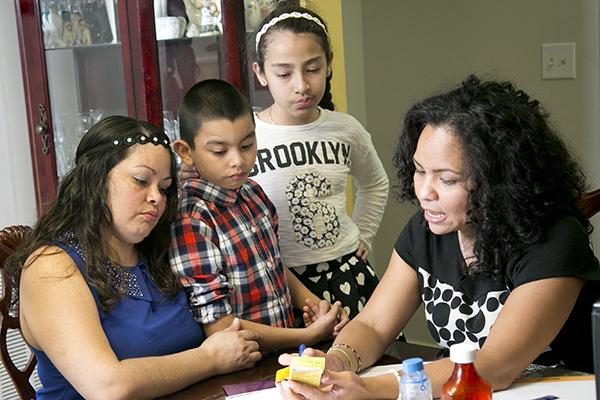 Community Health
Applying the core principles of health, place, equity, and resilience, the Division of Community Health seeks to advance community and population health through community-based clinical, care management, education, and research initiatives. The division works with dozens of local and statewide partners to increase quality and access to health care and services for the most vulnerable members of Durham and the surrounding community.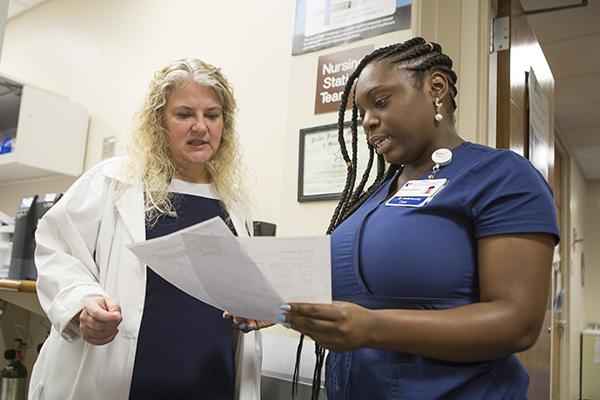 Family Medicine
The Division of Family Medicine is dedicated to improving the health of populations and communities in the greater Durham area. The division includes the Duke Family Medicine Center, the Duke Family Medicine Residency Program, family medicine student programs, and the Primary Care Sports Medicine fellowship, in partnership with the Department of Orthopaedic Surgery.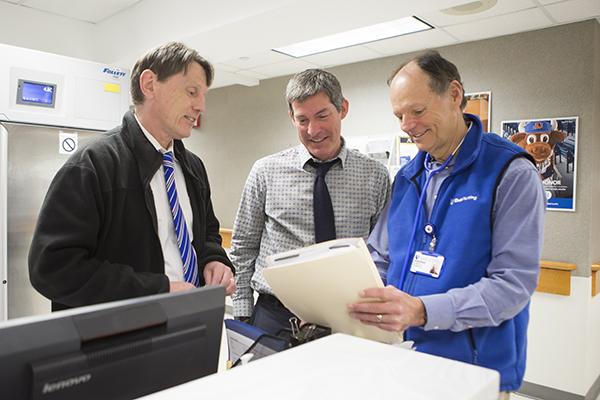 Occupational and Environmental Medicine
For over 30 years, the Division of Occupational and Environmental Medicine has provided leadership in developing programs to improve the health of working populations. The division has a diverse faculty and one of the most comprehensive programs in the country. The division includes Employee Health, the Duke Toxicology Program, and many consultation services.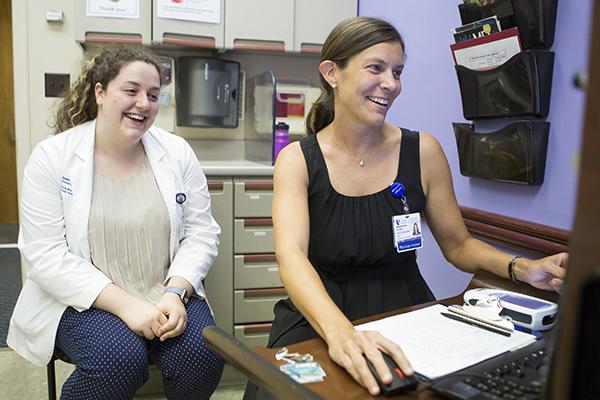 PA Studies
The Division of PA Studies encompasses the Duke Physician Assistant Program, PA Alumni Services, PA Research, the Office for the Promotion of PA Practice, and other PA educational offerings.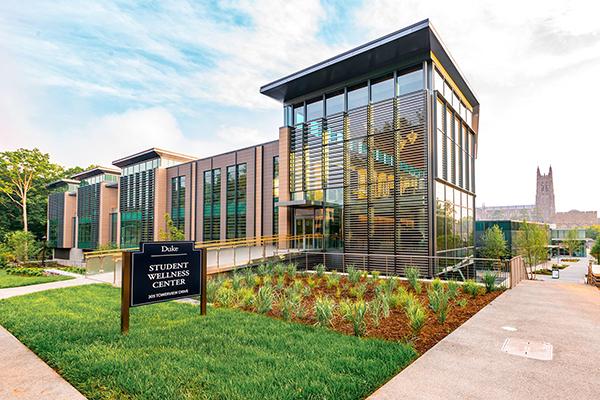 Student Health
Duke Student Health provides evidence-based, patient-centered care to its campus community in a professional and compassionate manner that directly contributes to the students' well-being and overall success. Duke Family Medicine and Community Health is the academic home for Duke Student Health, working in partnership with Duke University Division of Student Affairs to provide clinical oversight.