The Rural Training Track of the Duke Family Medicine Residency strives to deliver excellent medical education through the integration of outstanding patient care, education, research, and community partnerships—all through a lens to increase equity.
The program helps residents achieve a mastery of clinical medicine with intimate connections to the community and launches them toward a rewarding career in rural family medicine.
Residents in the Duke Family Medicine Residency Program's Rural Training Track spend the first year immersed in the world-class training at Duke Health, and then transition to a rich rural health center and community hospital for the second two years of training and embrace full spectrum family medicine. Residents will begin their continuity ambulatory clinics at the rural Duke Primary Care Oxford clinic, allowing them to develop a panel over the full three years of residency. This 1+2 training track was born out of a commitment to health equity and aims to meet the needs of underserved rural populations.
Find out more from residents and faculty!
Zoom in for an Information Session
Duke Family Medicine Rural Track residency
September 15, 2022
700-830 PM EDT
https://duke.zoom.us/j/97142952638
The Learning Environment
The Rural Training Track of the Duke Family Medicine Residency Program offers a collegial and diverse environment that fosters the development of clinical skills, as well as strong and enduring relationships with colleagues, mentors, and patients. Duke University is committed to the personal and professional needs of each resident and cultivates an environment of mutual respect and professionalism for a rich and rewarding educational experience.
The Rural Training Track aims to allow budding family medicine providers to fully "spread their wings" as physicians to perform procedures and take care of medical diagnoses that might be referred to a specialist in a more urban environment. The training track offers an intimate setting where residents will get to know the community and learn to identify and serve its unique needs, while providing care to diverse populations. 
Curriculum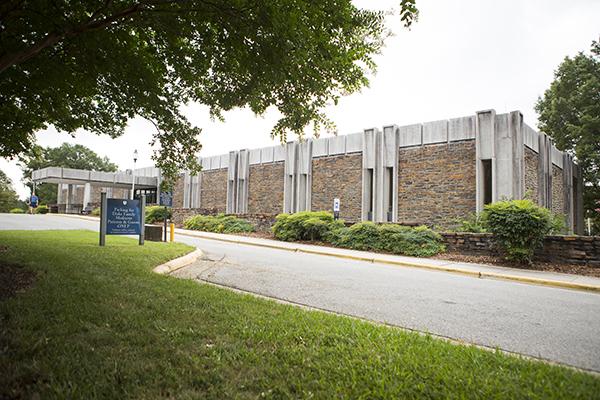 Training Site Year 1: Duke Family Medicine Center
For Year 1, residents in the Rural Training Track are part of the Duke Family Medicine Residency, doing most of Year 1 rotations in Durham, and remain connected with that program through shared didactics and programming throughout the entire training. Ambulatory clinic will be at the Family Medicine Center at Duke Primary Care Oxford, allowing residents to begin developing a patient panel.  The first year OB rotation is at Maria Parham Health, the community hospital in Henderson, NC which is also the inpatient home for years 2 and 3. Home base is the Duke Family Medicine Center in Durham, North Carolina where the weekly didactic sessions occur.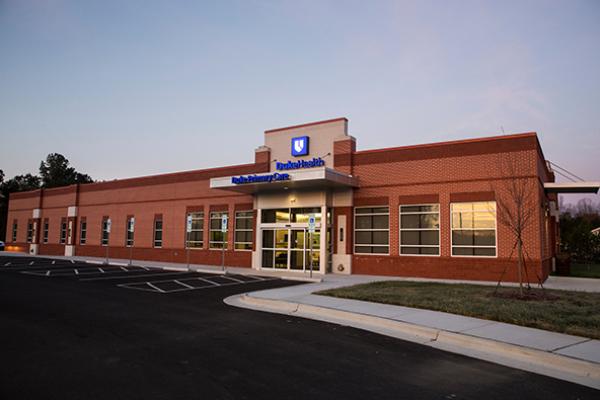 Training Site Years 1, 2, and 3: Duke Primary Care Oxford
Duke Primary Care Oxford serves as the main training site for residents in the Rural Training Track for Years 2 and 3. Located in Granville County, North Carolina, Oxford is located about 30 miles northeast of Durham. The health care team at Duke Primary Care Oxford includes family medicine physicians along with physician assistants and nurse practitioners who specialize in providing medical care for children, teens and adults. Other support includes a clinical PharmD, population health nurse, and a LCSW who provides adult counseling services.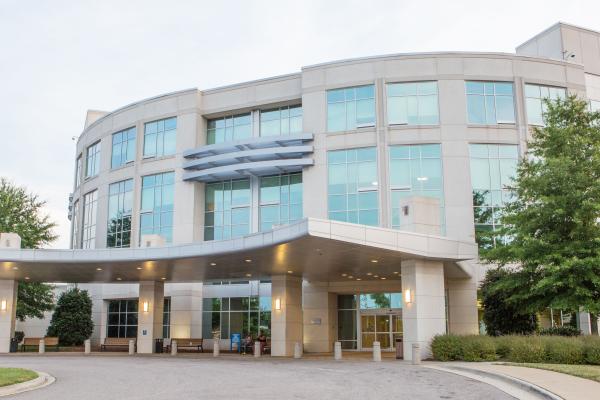 Training Site Years 2 and 3: Maria Parham Health
Located in Henderson, North Carolina, Maria Parham Health is the main hospital training site for the Rural Training Track during Years 2 and 3. Maria Parham Health, a Duke LifePoint Hospital, is the region's health care leader. Fully accredited by The Joint Commission and the College of American Pathologists, Maria Parham has combined the qualities necessary to offer the best in community medicine—physicians representing a wide range of specialties, highly trained nurses and clinical specialists, and the latest technology.