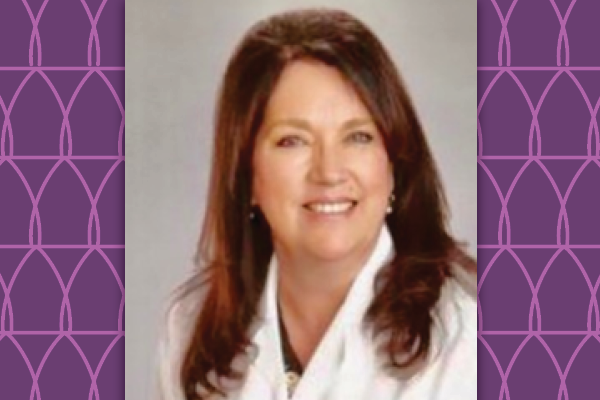 The Division of Community Health in the Department of Family Medicine and Community Health is excited to announce the Dr. Rebecca Rogers Memorial Scholarship. A reward of $2,000 will be given to an Advanced Practice Provider team lead in the Duke Advanced Practice Provider Leadership Institute (APPLI) for the 2023-24 program year.
Rogers, DNP, APRN, FNP-BC, passed away unexpectedly in July 2022 from inflammatory breast cancer. This rare and aggressive form accounts for 1%-5% of all breast cancer diagnoses each year, according to the American Cancer Society. Rogers is an alumna of the inaugural cohort of the predecessor program to Duke APPLI, which launched in 2013.
The scholarship was created by a group of alumni in Dr. Rogers' cohort to honor her legacy and support the mission of the program to cultivate impactful and diverse leaders in health care. Fellows in the program are taught to serve as agents of change to promote health equity and provide resources and advocate for underserved communities. Rogers said it was an honor to serve in areas of need and help guide and teach future nurse leaders.
The recipient of the scholarship must have served as an Advanced Practice Provider for at least two years and have an APPLI team project focused on addressing a social drive of health to improve health equity. Candidates from underrepresented, underserved or marginalized communities including, BIPOC, LGBTQIA+, men in nursing, etc., are strongly encouraged to apply. APPLI team applications must be submitted online and will be considered on a rolling basis. Selection will be based on the information shared in the APP team lead application. 
Rogers was the director of the Doctor of Nursing Practice Program at the time of her passing. She is regarded as an accomplished academician, clinician, and leader in nursing. She leaves behind three children and four grandchildren.
More information on how to apply can be found online.