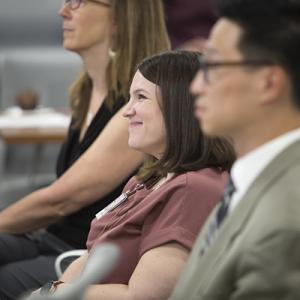 The Department of Family Medicine and Community Health is now accepting applications to fill the third cohort of its two-year Primary Care Transformation Fellowship.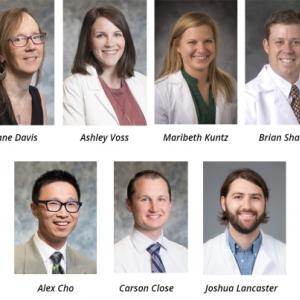 The first cohort of fellows in the Duke Primary Care Transformation Fellowship have wrapped up their time in the program. The fellows participated in the program from July 2019 to June 2021 and took courses from Duke University School of Medicine's MHS in Clinical Leadership, participated in QI training, seminar series, small group discussions, and worked with a mentor on a transformation project.
Duke Community & Family Medicine has been awarded a $1.8 million five-year grant by the Health Resources and Services Administration (HRSA) to create and implement a two-year community-based primary care fellowship program. The goal of the Duke Primary Care Transformation Fellowship will be to train physicians and physician assistants to lead health care transformation and improve health within their communities and community-based practice settings.