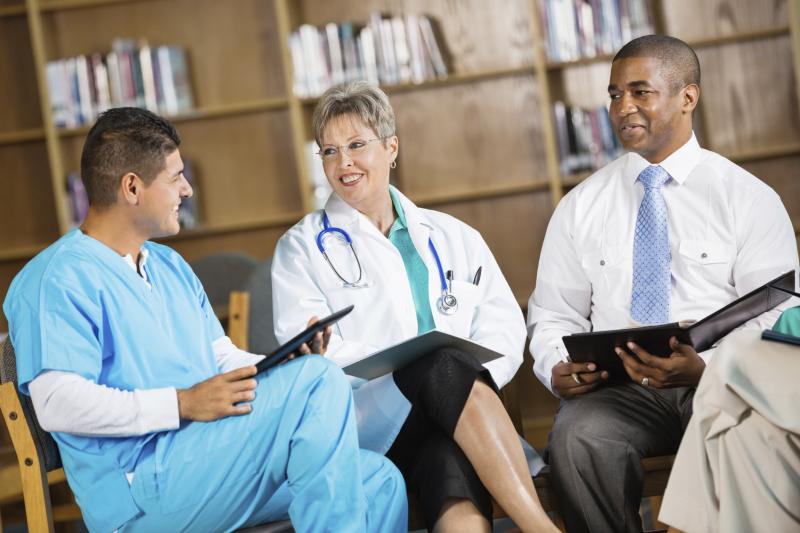 The Master of Health Sciences in Clinical Leadership (MHS-CL) program is offering the CLP 201 course for the summer term.
The program course is open to both degree and non-degree seeking learners. Clinicians, healthcare administrators, faculty, staff, and graduate students are welcome to participate as non-degree students.  In addition, some Duke employees may be eligible for the Duke Employee Tuition Assistance Program (https://hr.duke.edu/benefits/educational/employee-tuition-assistance).
Summer Course Description
CLP-201: Leadership, Management and Team Development
Course Directors: Anh N. Tran, PhD, MPH, vice chief of education, Division of Community Health, Department of Family Medicine & Community Health; Director of Duke Advanced Practice Provider Leadership Institute; Master of Health Sciences in Clinical Leadership Program; and Primary Care Leadership Track, Third Year Study Program; and Adriana Green, M.Ed. coordinator, Education and Training Programs, Division of Community Health, Department of Family Medicine & Community Health
A rotating panel of healthcare and industry leaders will facilitate class discussions. The course focuses on leading and managing within complex healthcare systems, specifically through the process of developing and managing high performing teams. Within the context of team management and leadership, students will learn about change management strategies, effective communication skills, crisis management and adaptive management techniques. Credit: 2.
By the end of this course, learners will be able to:
Identify types of team structures, their uses and functional attributes

Evaluate strategies for leading and managing teams

Articulate approaches to promote workplace DEI (diversity, equity, inclusion)

Formulate an action plan to effectively manage change

Identify key components of effective communication

Discuss the critical components required of a high performing team

Analyze strategies for successful crisis management
Dates: July 10 - August 10, 2023
Class days/times: Mondays, 10-12pm and Thursdays, 3-5pm.
Hybrid engagement: Zoom video conference platform and Duke Division of Community Health, 710 West Main St, Durham, NC 27701  
How to apply
For more information about summer course offerings or to enroll, call (919) 681-7007 or e-mail ClinicalLeadership@mc.duke.edu.
The Master of Health Sciences in Clinical Leadership program is offered by the Duke University School of Medicine.