ACMI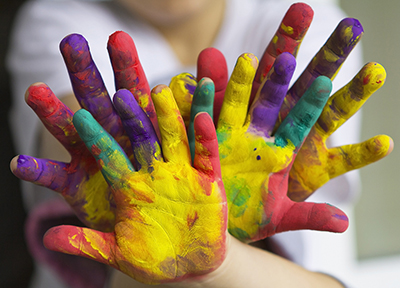 The Duke Toxicology Program serves as the primary consulting toxicologist for The Art and Creative Materials Institute, Inc. (ACMI), an international association of about 200 art, craft and creative material manufacturers seeking to promote safety in art and creative products through its certification program. Many small companies, as well as large ones, participate in the ACMI product certification program.
For over 70 years, the ACMI program for children's art materials has certified that these products using the AP Seal are non-toxic, when used as intended. In 1982, the program was expanded to include a much broader range of art materials, including adult products, ensuring that they are non-toxic (AP Seal), when used as intended or carry appropriate health warning labels (CL Seal) where necessary.
ACMI-certified product seals (AP Approved Product and CL Cautionary Labeling) indicate that these products have been evaluated by a board certified toxicologist and are labeled in accordance with federal laws. Each product in the program undergoes extensive toxicological evaluation that covers both acute and chronic toxicity concerns before it meets the criteria to bear the ACMI certification seal. The ACMI product certification program includes an ongoing review of the latest scientific and regulatory information available to keep the program current. The program also includes a five-year review of product formulations to meet the requirements of the Labeling of Hazardous Art Materials Act.
For more information about ACMI please visit www.acmiart.org.
WIMA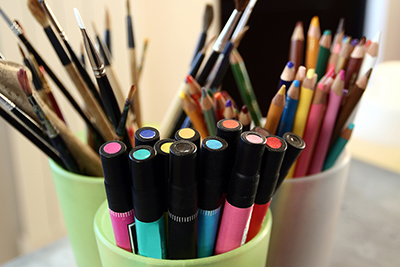 The Duke Toxicology Program works with members of the Writing Instrument Manufacturer Association (WIMA) and the PMA Pencil Certification Program to review materials used, determine if any labeling is required, and report approval for use of the certification seal on a product.
WIMA sponsors three certification programs to benefit its members and consumers. The ink, pencil and eraser certification programs ensure the products that carry the certification seals conform to ASTM Standard D4236, FHSA AND LHAMA.
About WIMA
WIMA was established in 1943 to bring together the voices of the pen, marker and mechanical pencil industries. Since that time, the industry and WIMA have grown substantially. As a result, WIMA's name and logo are widely recognized and have become synonymous with the industry. In 1994, the PMA merged with WIMA to strengthen the industry, making the impact of the Association even stronger.
The purpose of WIMA is to promote the overall interest of the writing instrument industry in the United States, Canada and Mexico. To this end, WIMA strives to keep its members well-informed on issues which affect the industry and individual companies.