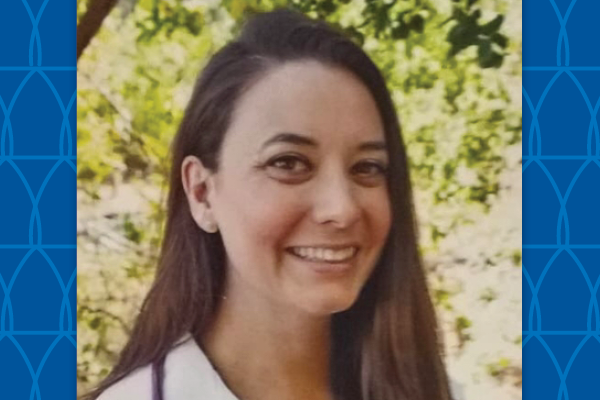 Sara Martin, MD, MSc, has been named program director of the Duke Family Medicine Residency Program, effective January 1, 2024.
Martin joins Duke Family Medicine after serving as the associate program director for the Ukiah Valley Family Medicine Residency program in California. She has served as a mentor and advisor and played a valued role as a member of many recruitment committees. She has championed numerous leadership roles which have helped to mold future providers.
Greg Sawin, MD, MPH, announced Martin's appointment. "Dr. Martin has long been invested in the success of her students and residents. She has provided guidance in both clinical and research settings and helped launch a school-based health center in medical school, which broadened her desire to help underserved communities," he said in his announcement. 
Additionally, Martin developed a national quality strategy for the National Health Service in England. She also assisted in creating new requirements and setting new milestones for family medicine training programs as an essential member of the Accreditation Council for Graduate Medical Education (ACGME). 
Martin graduated from Mount Holyoke College with a bachelor's degree in biochemistry and history and became a high school chemistry teacher. She earned a master's degree in comparative social policy from Oxford University. Martin graduated from Harvard Medical School shortly thereafter and completed the Sutter Santa Rosa Residency Program.
Martin replaces Will Bynum, MD, will who remain at Duke but will mainly focus on his research on shame and belonging in medical education.