Family Medicine & Community Health GME Gift Fund
The highly-respected Duke Family Medicine Residency Program trains physician leaders who partner with health care and community teams to meet the health needs of patients and populations. You can support these current trainees by making a gift to the Community & Family Medicine GME Gift Fund. This fund directly cares for them by providing the opportunity to attend national and international conferences and rotations, as well as supporting their visibility on the national and international stage. It also helps us to continue to improve our already top-notch training program and attract high-profile visiting professors. Thank you for your consideration to support the training of our future physician leaders.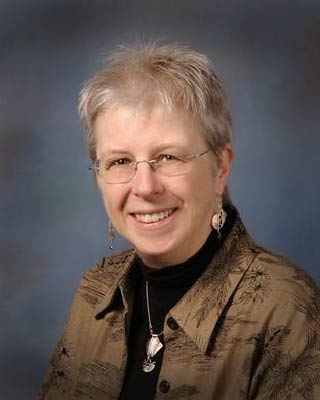 The Joyce Copeland, MD, Residency Education Fund
The Joyce Copeland, M.D., Residency Education Fund honors Dr. Copeland's decades of service to the Department of Family Medicine and Community Health, specifically the family medicine residency and division. The fund supports residency learning and academic excellence for our physicians-in-training, and honors Dr. Copeland's long and rewarding career as a physician, mentor, and friend.
LGBTQ+ Health Disparities Fund
The Duke Family Medicine Center is working to expand its clinical practice to include an LGBTQ+ patient-centered medical home (PCMH), in coordination and cooperation with key Duke University stakeholders and the local LGBTQ+ community, to increase the quality of care experienced by Durham and Duke's LGBTQ+ identified patients. There is a need for medical professionals to incorporate LGBTQ+ advocacy and research into their professional development, to not only allow for advancements within medicine, but also to serve as positive role models for more junior LGBTQ+ individuals in medicine.